Found these pics of your truly while going through an old computer. They date back to 2001, when I was a second year graduate student.
Kids, please don't try this at home, or in the lab for that sake. It was brainless. Jeez, what was I thinking? No safety goggles — stupid!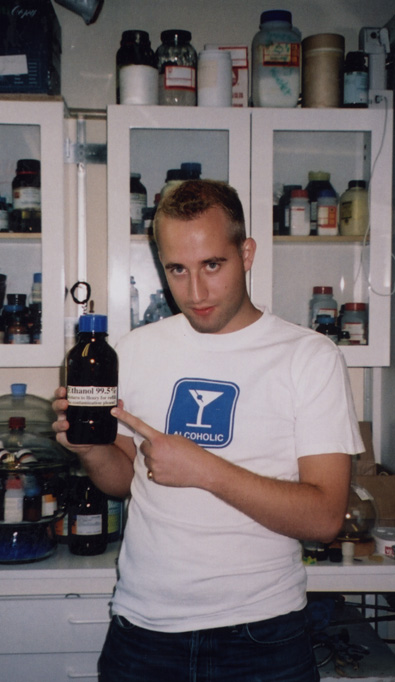 Figure 1. Finding decent purity ethanol.




Figure 2. Pouring up.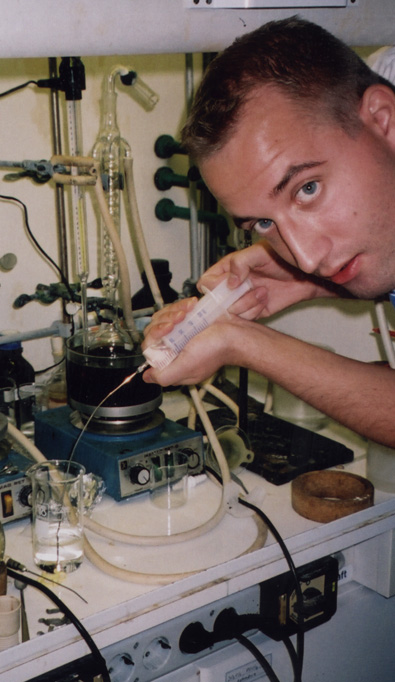 Figure 3. Sucking up.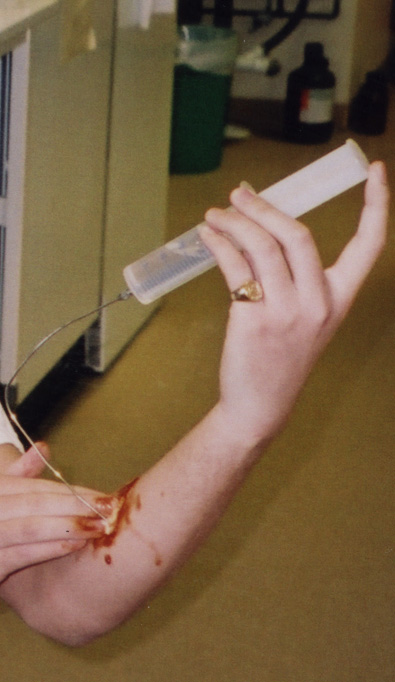 Figure 4. Injecting.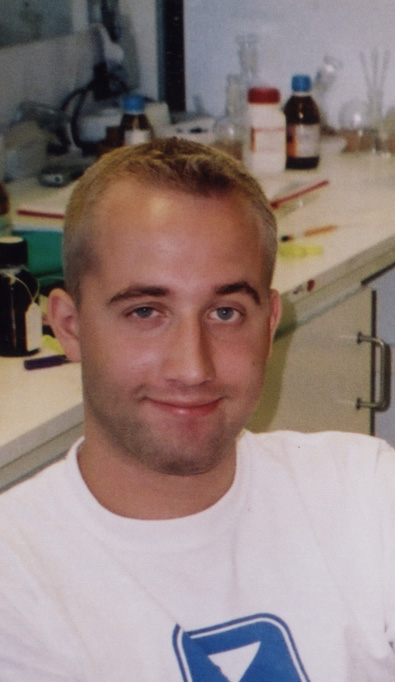 Figure 5. Loving it.




Figure 6. Sleeping it off.


Concluding remarks
Ethanol appears bioactive in humans.