How oil dependent is chemistry? I have not read about the connection between the fine chemical and the oil industries anywhere else. That said, I am quite ignorant and have not actively searched for it either.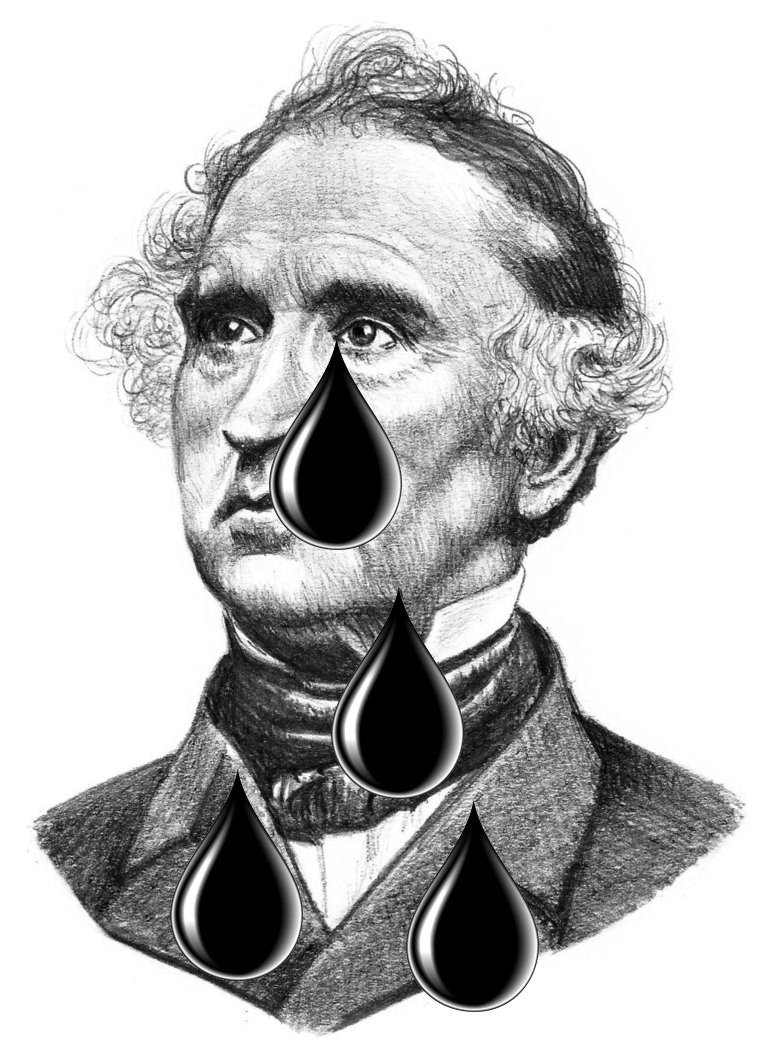 Oil dependence is bad, no point in arguing against that. Except from a number of Gulf States and Norway, and a bunch of well-paid lobbyists in DC, I suppose we are all on the same page here.
Propellants for vehicles based on 200 million year old dinos is not good long-term, and the resources cannot be infinite. Atmospheric carbon dioxide levels are alarmingly high, but I do not wish this to be another climate change post. Forget about that aspect for a while.
Think about the chemical we lab chemists use on a daily basis. First then solvents, of course. Then all the reagents. Are not almost all of them more or less derived from oil? The good old question: Where do all chemicals come from?
Does anybody have a number on for example the percentage on all organic reagents in the Sigma-Aldrich catalog that were once crude oil. Is it 90 %? More?
If organic chemistry and the oil industry were married on Facebook, I guess the time is ripe to announce an "It's complicated."
I am full of questions. What do you know?