As if the cost for journal subscriptions for universities and companies wasn't bad enough today, there is a growing number of really stinky players in the field. This in my inbox today: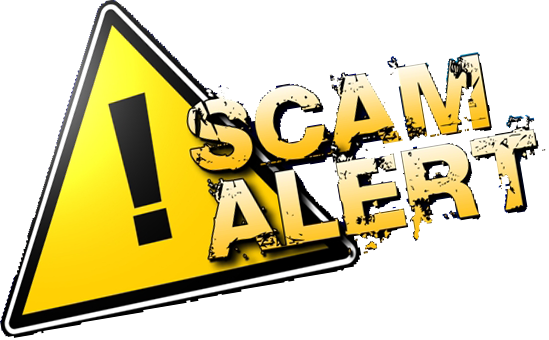 From: "spg.submission"
Date: May 11, 2014 08:27:19 CEST
To: [email protected]
Subject: Dear (my real name)

Dear (my real name)

Once you published a paper titled Facile Production Scale Synthesis of (S)-Taniguchi Lactone: A Precious Building-Block in ORGANIC PROCESS RESEARCH & DEVELOPMENT, your extensive knowledge and rigorous attitude was honored. We wonder if you get any new progress of your research or do any new study in your research field.

Science Publishing Group https://www.craplinkremoved.com, who publishes Journals, Special Issues, Books and Conference Proceedings, now sincerely invites you to contribute your new articles to the website.
https://www.craplinkremoved.com/journal/journallist.aspx

Submit Your Latest Research
New progress of your latest research New study in your research field

A view for the new research trends
Please submit your new papers via:
https://www.craplinkremoved.com/login.aspx

Advantages to Publish with SciencePG
Peer Review: Effective and professional
High Visibility: Up to 30,000 visitors per day
Open Access: Open to the public free of charge
Low APC: Article Processing Charge ranges from 70 to 270USD
Abstracting and Indexing: WorldCat, CrossRef, JournalSeek, CASSI, etc.
Your joining will be our growing power, we are anticipating for your participance.
Please do not reply to this email address.

If you do not wish to receive any further communication please unsubscribe at:
https://craplinkremoved.com/unsubscribe
Is anybody buying this? "Peer-reviewed" my ass! I am quite confident the only thing they truly review is their bank account.
Disadvantages to Publish with SciencePG
You are being ripped off, and your name will show up in places that may well hurt your future career.
P.S. Yes, I really received it today, but it was apparently sent on May 11th. One among many little curious details.