Important message to all particle physicists: You can stop looking.
I have found your particle, the God particle, a.k.a. the Higgs boson – the particle. It was hiding in plain sight all along. Everything is beginning to make sense now. We can soon enjoy a grand unified theory of everything.
The evidence is rock solid. I see weak, yet indisputable signals in H-NMR, LCMS and on TLC. Hey, I was even able to recrystallize the damn boson from ethanol and water (with hot filtration). More on that in an upcoming full paper in The Sun.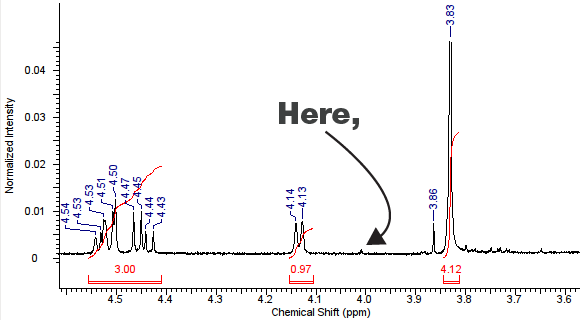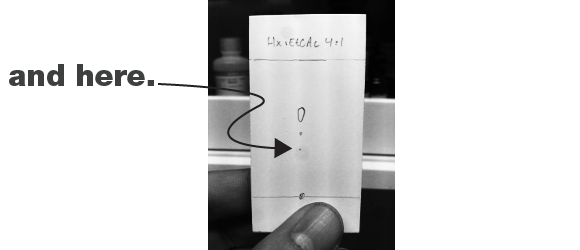 And you know what? The particle is orally active in vivo. One ant went bananas after being fed with a tiny spoon of the isolated particle:

Remember where you read it first, yo.