The original draft of this post was remarkably long. And it took more than a year, literally, of editing until I was reasonably satisfied with it. Before I decided to delete all of it.
"Sorry to keep you waiting. Complicated business. Complicated. Thank you very much."
— Donald Trump, 2016 Election Night Victory Speech
I originally wrote about how all of this, what came to be referred to as blogging (I never liked the word), started. How the project grew came to exceed all of my goals and expectations.
I originally wrote about why in 2010 I started this page. How I did it. A little about the self-promotion techniques I used, some of which – truth be told – were not entirely comme il faut (like registering over 100 different accounts on social platforms, such as now-defunct Digg).
I originally wrote about what it felt like to be followed by several Nobel Prize winners, to be cited in prestigious journals such as Nature Chemistry and C&EN. People I have met from around the world, who have asked me if I know "that Swedish guy who writes about chemistry," and the satisfaction of informing them that yes, that would be me.
I originally bragged about my endeavors as an expert witness in several criminal and civil courts of law, as of lately. And the mind-boggling experience of raking in more than 20,000 unique readers per day.
I originally wrote a long list of names of persons I wanted to thank. People who have been instrumental along this long and strange trip. I have decided to keep only one of them: Alexander J. Munro, my dear friend and colleague, who advised me "Why don't you go ahead and get your name out there?" I did, Alex. I fucking did.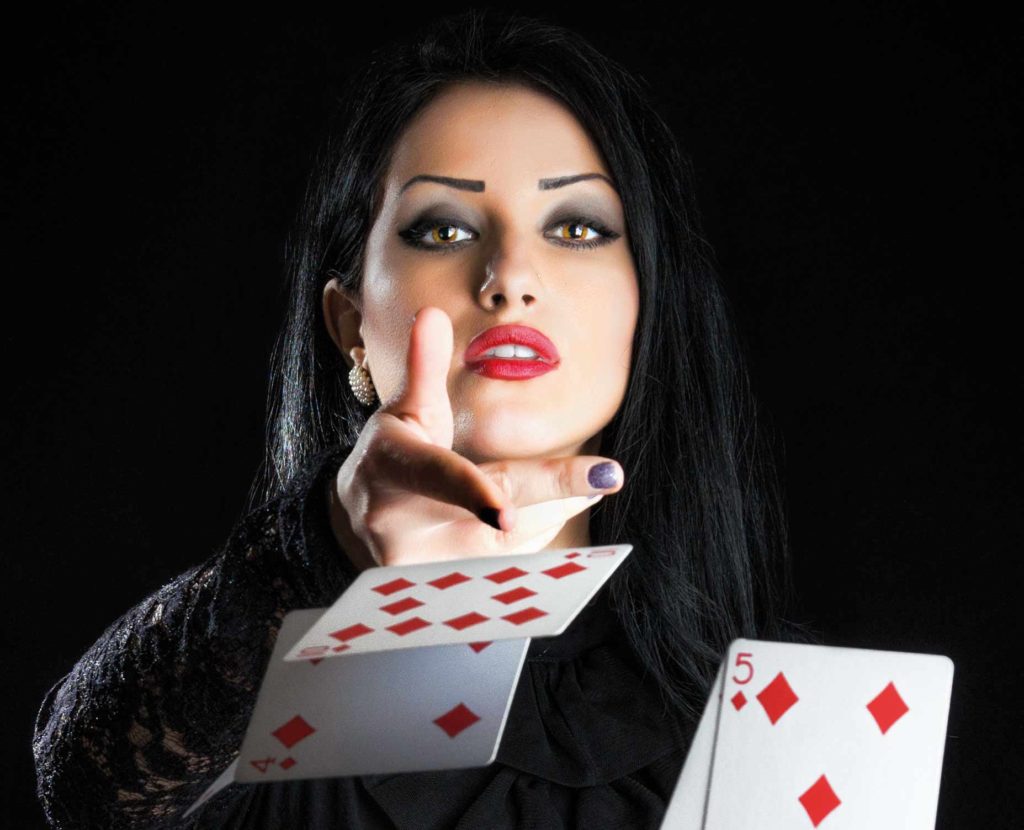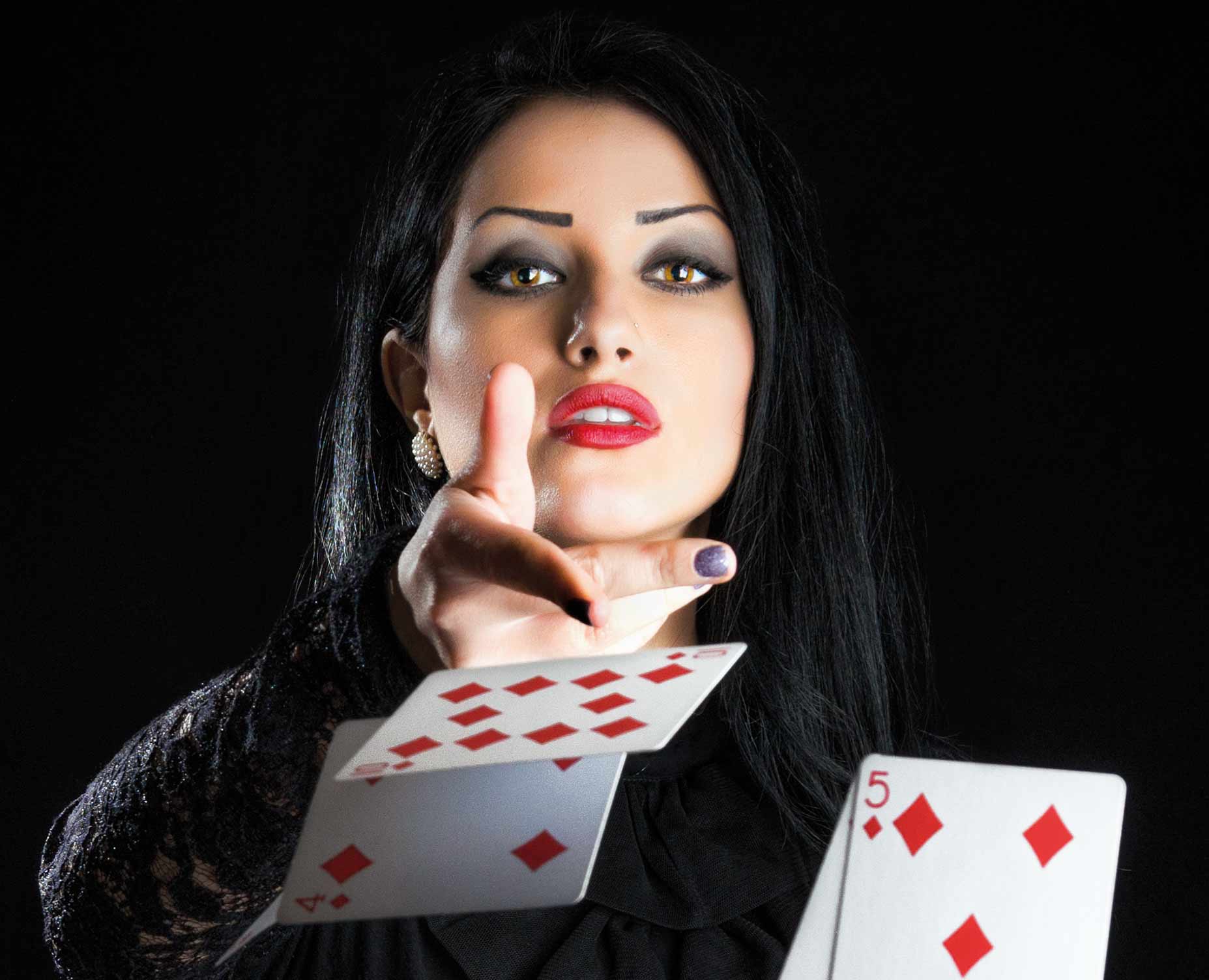 I originally wrote about the art of quitting. Absolutely marvelous poker parables. Leave the table when you are ahead, and yada yada. I wrote about comfort zones, only to hate myself for using the word in a non-satirical context.
I originally wrote about all the amazing things I am involved in right now. My furiously bright future…
I originally finished off by saying that this is not the end. It is the end of Synthetic Remarks; that is true. But no-one can stop me from doing what I like the most: Finding new ways of carrying out kick-ass research and interacting with the community, and sometimes when I am fortunate, ever further – beyond the scope and limitations of chemistry.
I look forward to seeing you again! It is not gonna happen on this page, though. I will not have any of it deleted in the foreseeable future, and the comments are kept open. Consider these pages an archive of a once insanely successful blogger, hehe.
You will hear from me again. Because – I never quit.