I confess to having been quite inactive here lately. Lots of things to manage these days. But, I have certainly not given up writing!
Evidence A
"Numerous nitrogens"
Nature Chem. 2013, 5, 79 (DOI: 10.1038/nchem.1553)
Alternatively, if you can't make it through their pay wall, Nature Publishing Group kindly presents the whole piece over at The Sceptical Chymist.
Evidence B
"50p"
A story about teenage love, the Greenwich Observatory and TNT
Posted over at the BRSM blog.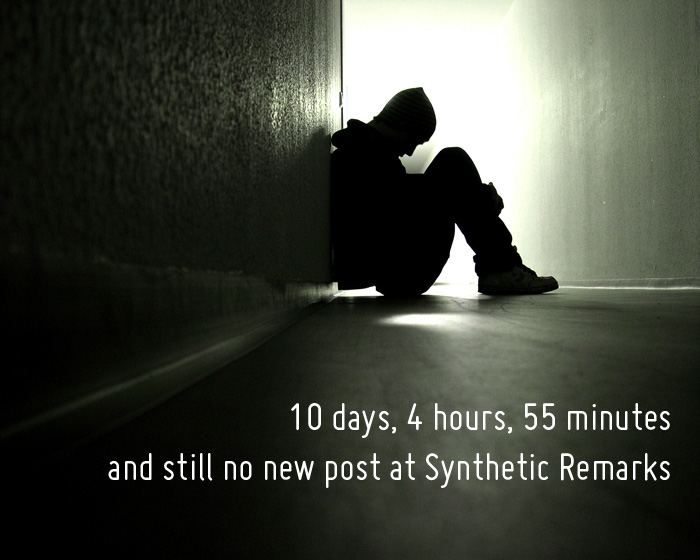 So far, I have had a great time writing for others for a change. It has been a true honor, and I would like to take the opportunity to express my sincerest gratitude. Thank you. And — I am still open to new offers! Just drop me a line. Email is fine too, of course.
Until next time, dear friends.