It just struck me this page is gonna celebrate its fifth birthday this year. My blogroll is seriously out of date. Holy crap, time flies…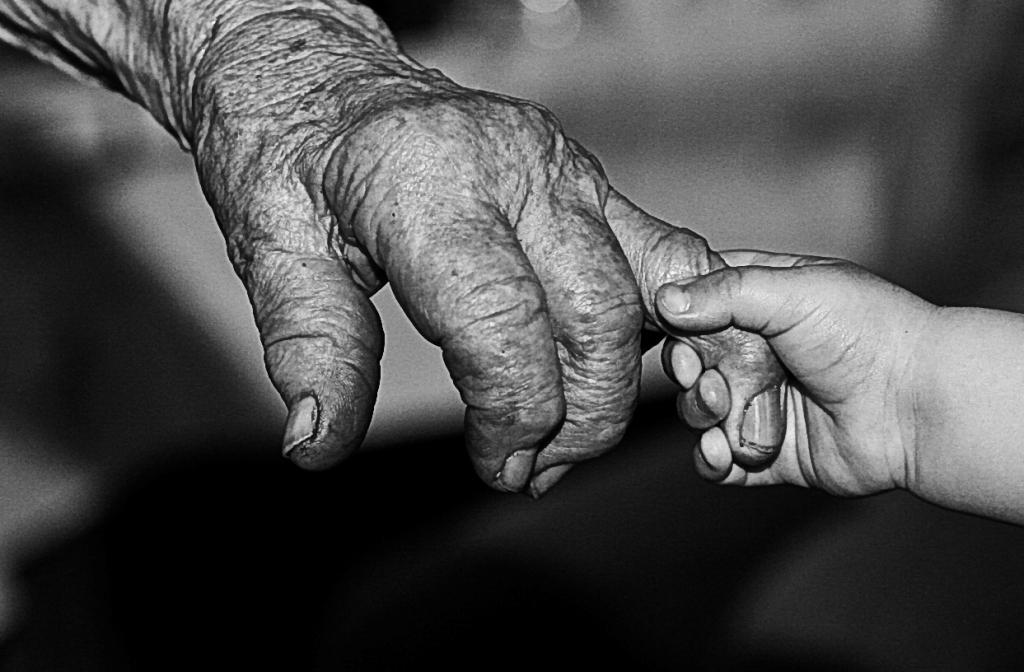 Admittedly, I have not been very active searching for new blogs as of lately. And the other page I maintain, ChemFlurry, needs to be updated too with today's leading chemistry blogs. So, dear readers, I am in dire need of your help.
The goal is an amended top 25 list. The best of the best in chemistry — today. Fill up the comments below with links and a short descriptions for each entry explaining why your picks are worthy their places on the new top list. Self-promotion is encouraged!
I cannot wait to learn what I have been missing out on. Hit me hard!