I use LinkedIn a lot. I like LinkedIn. In my current position, I collaborate with many people across the world, and I think LinkedIn is a great interface for networking; connecting and keeping in touch with colleagues. Until just a couple of days ago.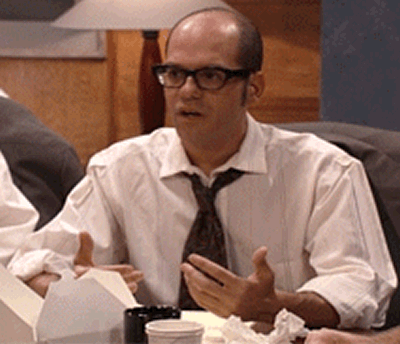 Listen. I am not against paying for a good service. It is not that. For instance, I am more than happy to pay for Spotify, to have millions of songs on my cell phone, home theater and computer. Because the price is very reasonable.
But what you are asking now is simply ridiculous. Come on! $99.95 a month to see the last name of someone I already know, found via the search interface and want to connect with?
I think you have made a serious mistake. I totally agree it is OK to charge for a good service. Within reasonable limits. I mean, you have to start generate revenues at some point. But a hundred bucks a month to see the full last name of someone I already know but not currently connected to – that is nuts.
You need to rethink your business strategy. Today. Which do you prefer, one hundred or one million paying customers? Make it $5 or even $10 a month, and I am in.