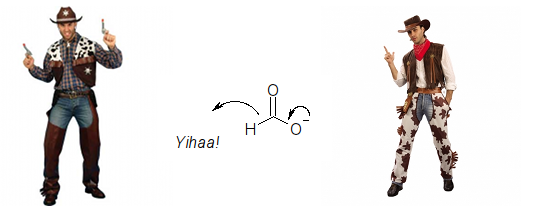 Hydrogenation using palladium on carbon and ammonium formate is my favorite reaction to perform, because:
It typically doesn't take more than 10 minutes to get the reaction going, from weighing out the starting materials until the first promising bubbles appear.
Almost any solvent is good. I prefer low-boiling alcohols; methanol or ethanol.
No special glassware or equipment necessary. Grab a round bottom flask or a test tube, and you're good to go. Air and water, no problemo.
Once the actual reaction gets going, it can be quite entertaining/dramatic for a brief couple of seconds. Woosh! Done.
No fancy ligand or anything alike is needed. Just good old, uncut palladium(0). (No manuscript for Journal of Organometallic Chemistry, though.)
I love the concept of ammonium formate as the hydrogen source. Weighing out exactly 6.0 equivalents of hydrogen is easy peasy, when you deal with a solid.
Nitro groups, imines, nitriles, aryl (pseudo)halides, ketones – you name it – all tend to give spot to spot conversion to their reduced counterparts. Even benzylic alcohols can give up the hydroxy group, if you crank up the temperature high enough.
Work-up is a dream. Filter, evaporate, done.
So – which one is yours?