I'm looking for an organic* material – a killer dye – with the following properties.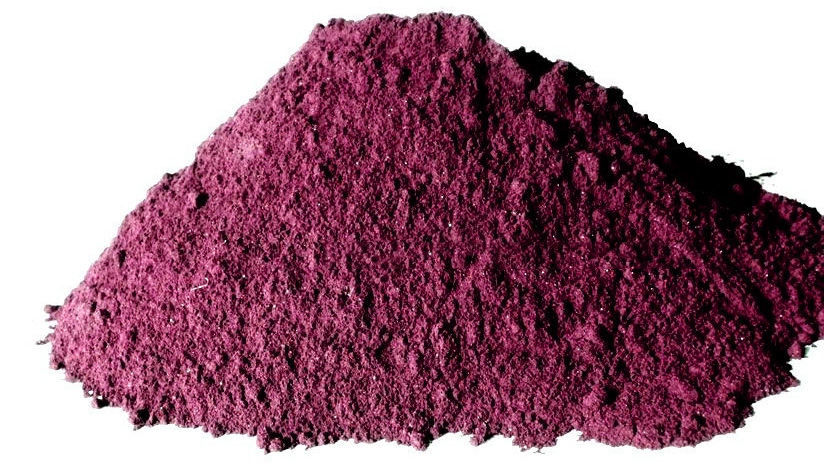 Must have
Nice price. In other words, not something fancy from the latest issue of JACS.
Commercial availability and in stock. Not in "8-12 weeks."
Chemical INSTABILITY towards light. Preferably at a defined wavelength. Say 254 nm; not in the visible spectrum. This is the most important feature. The material should break down to a colorless state under controllable conditions.
Nice to have
Reasonable stability under ambient conditions (excluding light). Relative inertness towards air and moisture.
Reversibility. If the discolored dye could be reversed back to its colored state, we are talking. In the best of worlds, using light at another defined wavelength. Optionally, using a second chemical component such as an oxidant or reductant. Or some other mechanism. I'm open to suggestions.
Irrelevant
Color. Not white or pale yellow. Anything else goes.
Solubility.
Molecular weight. Both polymers and small molecules are OK.
Caveat
I can't tell you what it's for. Not now, and not later. That's just life in industry. Sorry.
If a material springs to mind, I'm all ears! Thanks a million.
* N.B. I'm using the old definition of "organic." The one that refers to chemistry.