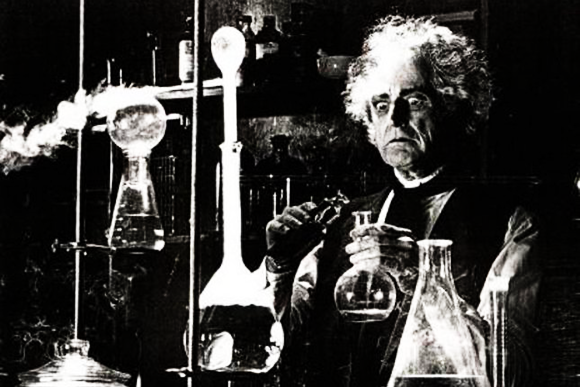 Ron Fouchier, a mad scientist from The Netherlands, has created a new super-virus, a genetically modified H5N1 influenza strain, with the predicted potential to, if let out in the wild, kill about half of all humans on Earth.
Researchers and experts on bioterrorism now debate whether publishing the 'recipe' in the primary literature is a good idea or not.
This might call for a revision of the good old 'publish or perish' principle.