After work-up, LCMS, GCMS and HNMR agree: Pure desired product. Woho!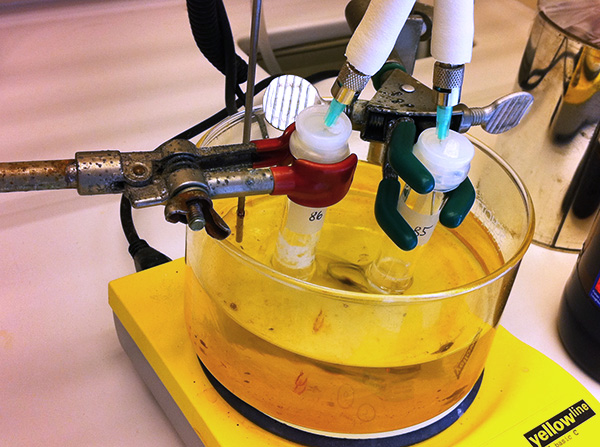 New reaction type, new mechanism (which we don't fully understand yet), new conditions. A one-step alternative to what usually takes three or four steps, arriving at a very attractive heterocycle.
I can't go into any details right now, but we are working on a manuscript, which will hopefully be submitted within a month. Fingers crossed!