Over the past few days, Google, Facebook, Skype, Microsoft, Twitter, yeah all the big players have come forth and stated that they have never heard of PRISM, and that the NSA certainly has no backdoors to their servers and blah blah blah.
We would like to go on record and say this: We*, Synthetic Remarks, have been licking PRISM's ass since the early days of ARPANET. Every single reader who has visited this page since the mid '60s has his or her devices forever infected with an undetectable trojan so sophisticated that Stuxnet is a joke in comparison.
Not only do we share your data with everyone who requests it; we proactively collect and forward all your info (including a live stream of your webcam) to all governments and royal courts worldwide. On top of that, we do our best to sell your bank logins on Deep Web forums.
We sincerely hope you don't mind.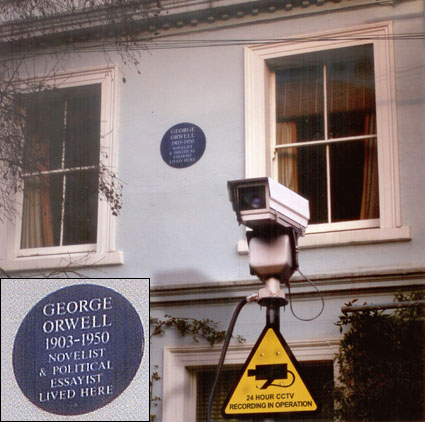 * Majestic plural, again.