Many times have I been involved in projects in which we have synthesized sulfur-containing advanced organic materials, to pass on to physicists who in their labs stick them to gold surfaces. Self-assembly is one among many a good reason for doing these things. Our compounds have been either thiols or disulfides. My question is how this works – exactly how this works.
What is the true nature of gold-sulfur bonds? For thiols we often draw a straight single bond from the thiol sulfur (or thiolate, rather – more on that soon) down to a flat and arbitrary gold surface. As if it were an everyday covalent bond. But is it really so? First of all, in the case of thiols, a proton is obviously missing. I have no immediate objections to that; thiols are quite acidic, and the aqueous medium could easily act as a base and scavenge protons. But second, where is the negative charge going after the thiolate attacks the gold surface? And – are we redundantly sure that it is the thiolate, not a thiol, and that its proton is truly out of the equation?


Figure 1. Sulfur, meet gold. You will find each other attractive.
It gets worse. Disulfides bind as strong as thiols to gold surfaces. For the protocol, variations on higher chalcogens do too. But thiols and disulfides are not even in the same oxidation level! When disulfides are attached to gold surfaces, we illustrate this by leaving the internal disulfide bond intact, and attaching the not-very-specific dashed bond down to the arbitrary surface.
I have asked organic chemists. They don't wanna talk about it. I have asked physicists. They say the bond is quite strong, at least 126 kJ/mol and that the reaction is practically irreversible. I haven't bothered with analytical chemists. I need a physical organic chemist (I think?) to once and for all sort this mess out! Do we have one in the audience?
I repeat: What is the true nature of gold-sulfur bonds?
Covalent, ionic, metallic or something else? To which class of chemical bonds to they belong? Is something reduced or oxidized in the process? We know roughly how strong these bonds are. I wanna know what they are made of. Their innermost secrets. "Strong interaction" doesn't quite cut it.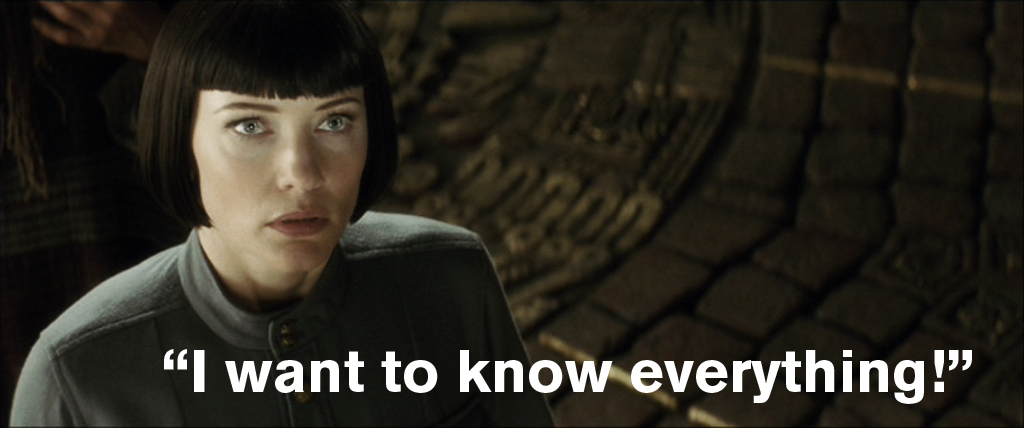 Please?